Hours:
Monday: 9am - 5pm

Tuesday: 9am - 5pm

Wednesday: 9am - 5pm

Thursday: 9am - 5pm

Friday: 9am - 5pm

Saturday: Closed

Sunday: Closed
Contact:
Description: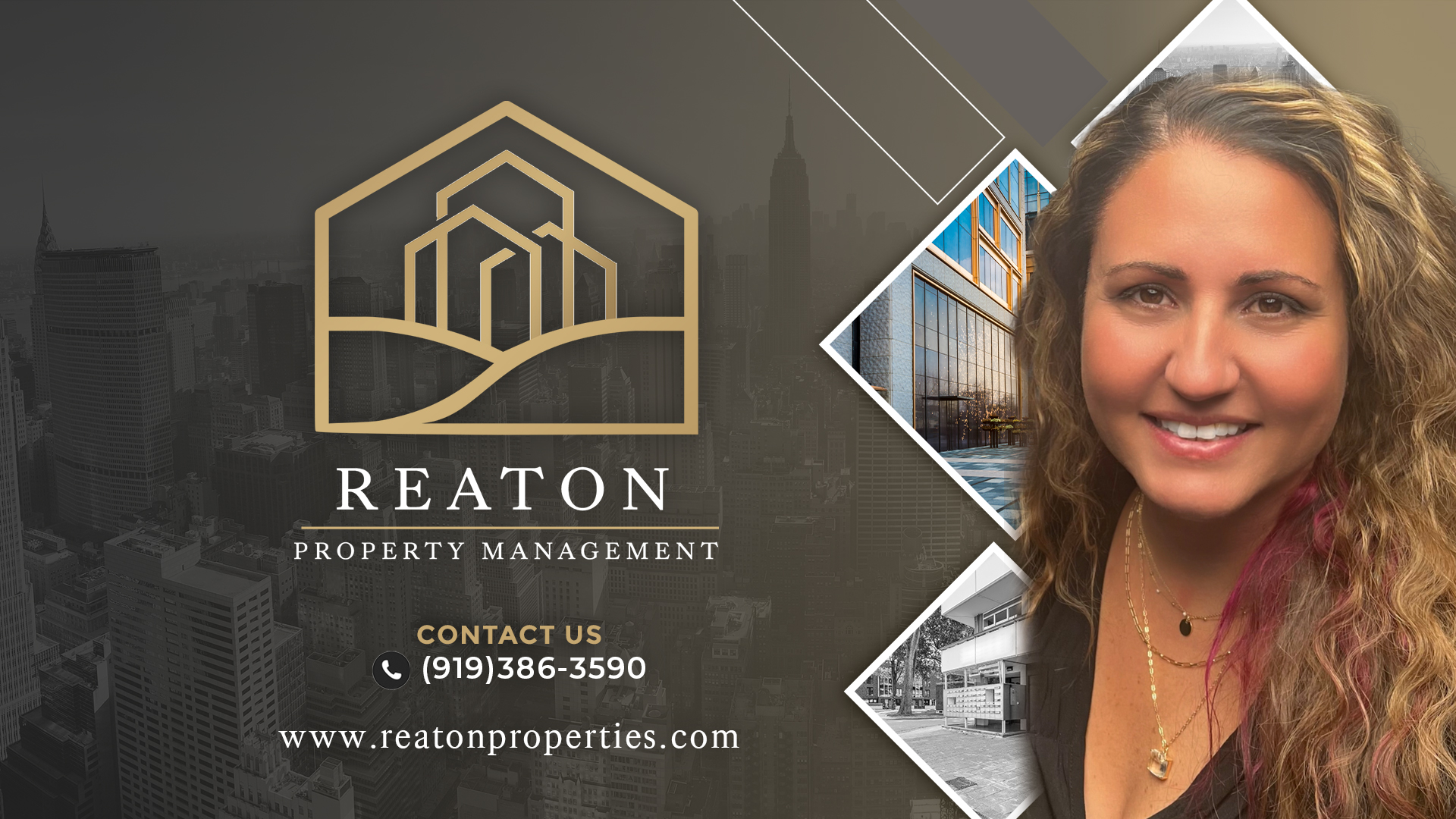 Reaton Property Management is a full-service property management company that delivers the highest quality and unmatched service to every owner, customer, and tenant.
We pride ourselves on our attention to detail, ensuring your properties are well-maintained.
With almost 100 million in asset management. Our team is dedicated to maximizing the value and performance of your property portfolio.
From residential properties to commercial spaces, we have the expertise and experience to handle every aspect of property management with knowledge, precision and care.
What truly sets us apart is our ability to offer every aspect of property management while still maintaining our commitment of investing in our communities.
With Reatons' team by your side, you can have peace of mind knowing that your properties are in expert hands.